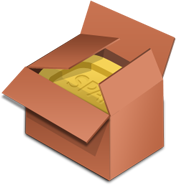 Downloading MailWasherPro...
Your MailWasherPro download should automatically start within seconds.
If it doesn't, try restarting the download.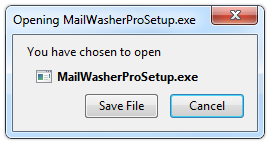 1. Save the MailWasherPro application
Click Save File when prompted.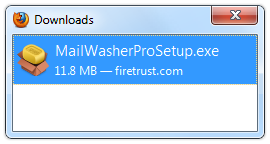 2. Open the MailWasherPro Installer
From your browser's Downloads window, double click the .exe file that you just downloaded.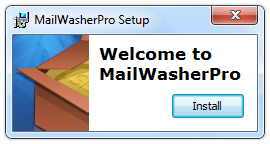 3. Follow Setup Instructions
Follow the instructions to get MailWasherPro set up on your computer.